Extract Data From US Social Security Cards
Base64.ai can instantly capture sensitive data on Social Security Cards with high-level security. Process data points like Social Security Number (SSN) knowing our API extracts all data points safely without storing any information to avoid data breaches.
Social Security Number
123-45-6789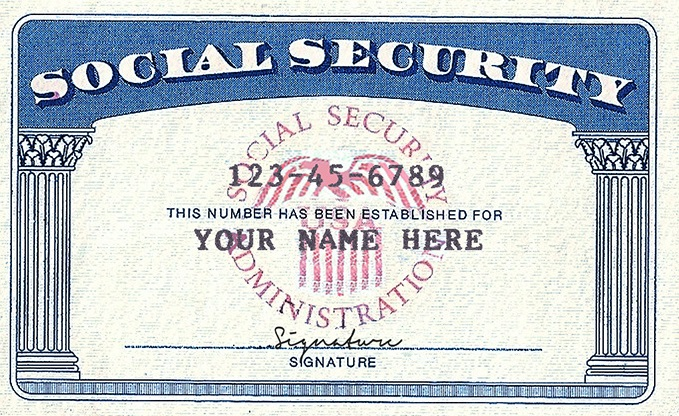 Try now
Experience our AI on US Social Security Cards and other types of documents now!
Start free demo
The benefits of automated
us social security cards document processing
Verify sensitive data with AI

Process with HIPAA and SOC 2 compliance

Base64.ai does not store your data
How we process Social Security Cards?
Scanning and verifying sensitive information like social security cards is a process that often takes several minutes to carefully validate. Using AI for data extraction and signature recognition can help speed up your processing cycle and boost accuracy.
Learn how innovative companies use our AI
Our customers save thousands of employee hours per month using our AI to process even the most complex documents in seconds with 99.7% accuracy.
READ CASE STUDIES
One product for all your data extraction needs
Pick a category to learn how we can automate your document processing scenarios.
Our AI service can scale infinitely in the cloud. No hardware or templates needed.