Caption data withPhoto Captioning
Photo captioning is the practice of adding descriptive text or a brief explanation to a photograph or image. The purpose of a photo caption is to provide context, clarify the subject matter, or offer additional information about the image. It helps viewers understand the content and significance of the photo, especially in situations where the image alone might not fully convey its meaning or context. Get more from documents with Base64.ai's photo captioning. Have fun trying it on any photo from a glass on the table to the Statute of Liberty!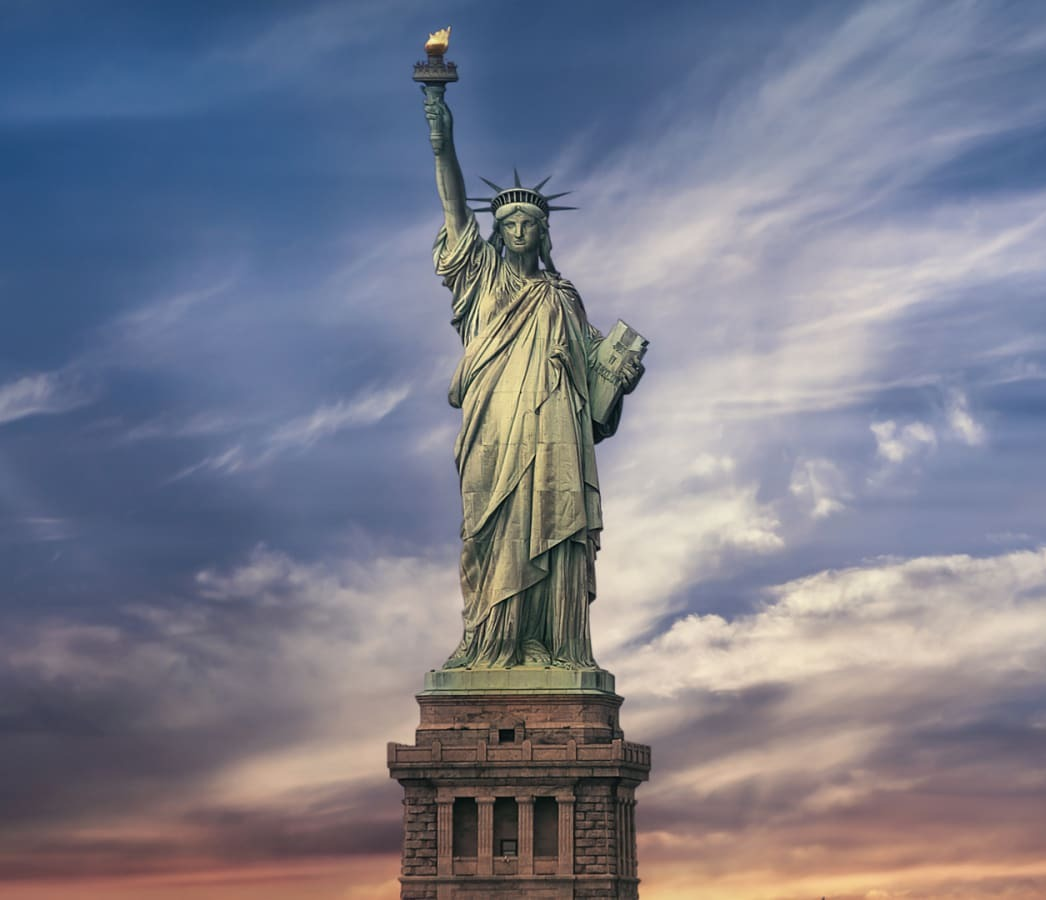 The benefits of automated
Photo Captioning document processing
Accessibility for the hearing impaired

Index images more efficiently

Accessible material for students and learners
Learn how innovative companies use our AI
Our customers save thousands of employee hours per month using our AI to process even the most complex documents in seconds with 99.7% accuracy.
READ CASE STUDIES
One product for all your data extraction needs
Pick a category to learn how we can automate your document processing scenarios.
Our AI service can scale infinitely in the cloud. No hardware or templates needed.