Extract data fromSMART Health Cards
SMART Health Cards are verified versions of your clinical information, such as vaccination history or test results. They allow you to keep a copy of your important health records on hand and easily share this information with others if you choose. SMART Health Cards contain a secure QR code and may be saved digitally or printed on paper. Instantly extract health information from SMART Health Cards to read Covid-19 vaccination records, test results, and medical history.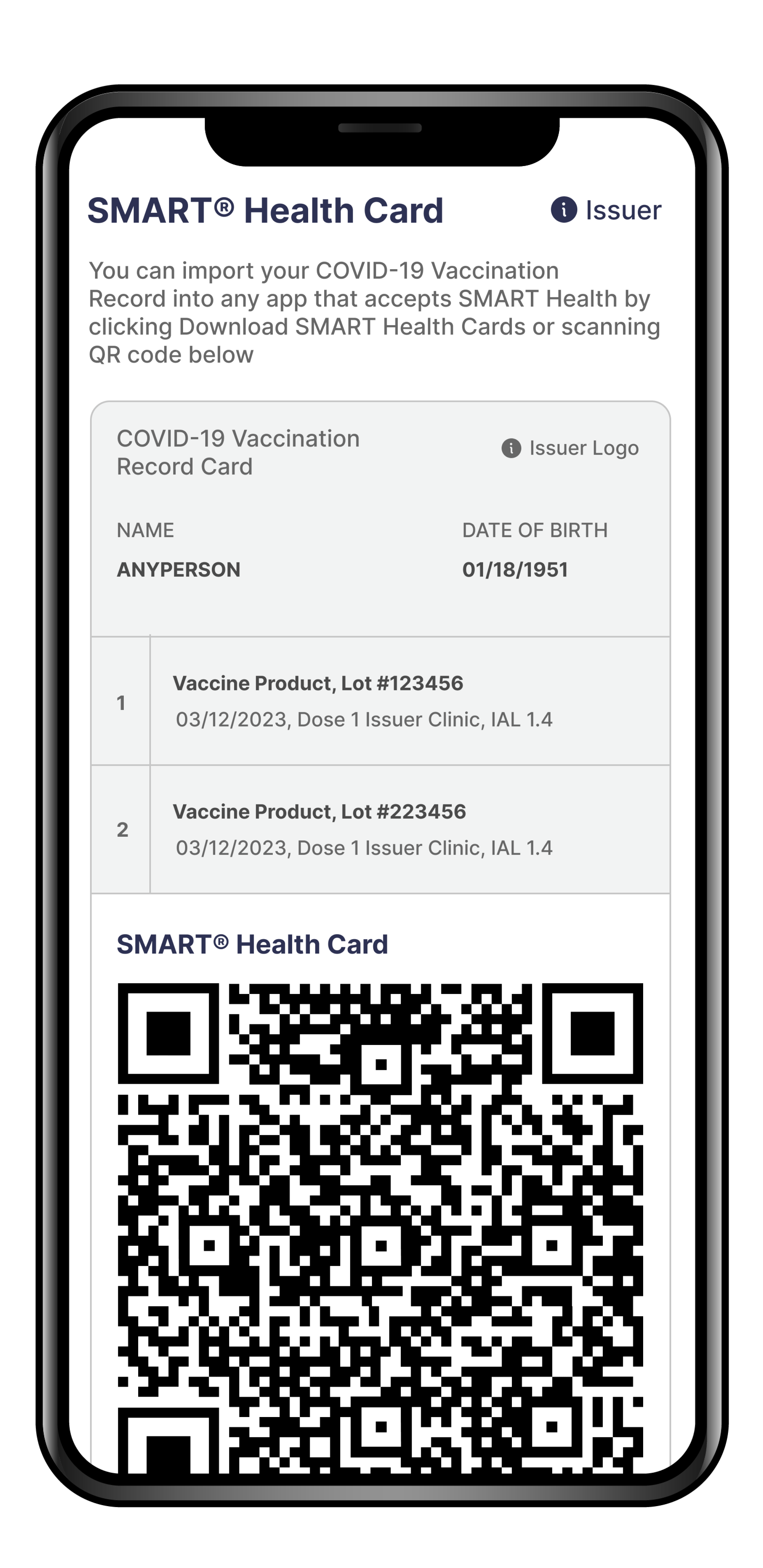 Try now
Experience the power of AI-driven Health Card processing
Start free demo
The benefits of SMART Health Card document processing
Streamline healthcare document onboarding process

Retrieve information from SMART Health Card QR codes instead of processing entire documents

Automatically validate the SMART Health Card data against fraud
Learn how innovative companies use our AI
Our customers save thousands of employee hours per month using our AI to process even the most complex documents in seconds with 99.7% accuracy.
READ CASE STUDIES
One product for all your data extraction needs
Pick a category to learn how we can automate your document processing scenarios.
Our AI service can scale infinitely in the cloud. No hardware or templates needed.