Extract Data From IRS Tax Forms
IRS tax forms are official documents from the U.S. Internal Revenue Service. They're used by individuals, businesses, and organizations to report income, deductions, credits, and financial info as required by the tax code. These forms cover various taxes like income, employment, estate, and gift tax, tailored to different taxpayers and activities, ensuring compliance and accurate tax calculation. Verify identity and finances using our IDP solution for 900+ IRS document versions, no extra training needed. See supported IRS documents in the Finance section of our Model Types page or click here.
Your first name and middle initial
JOHN P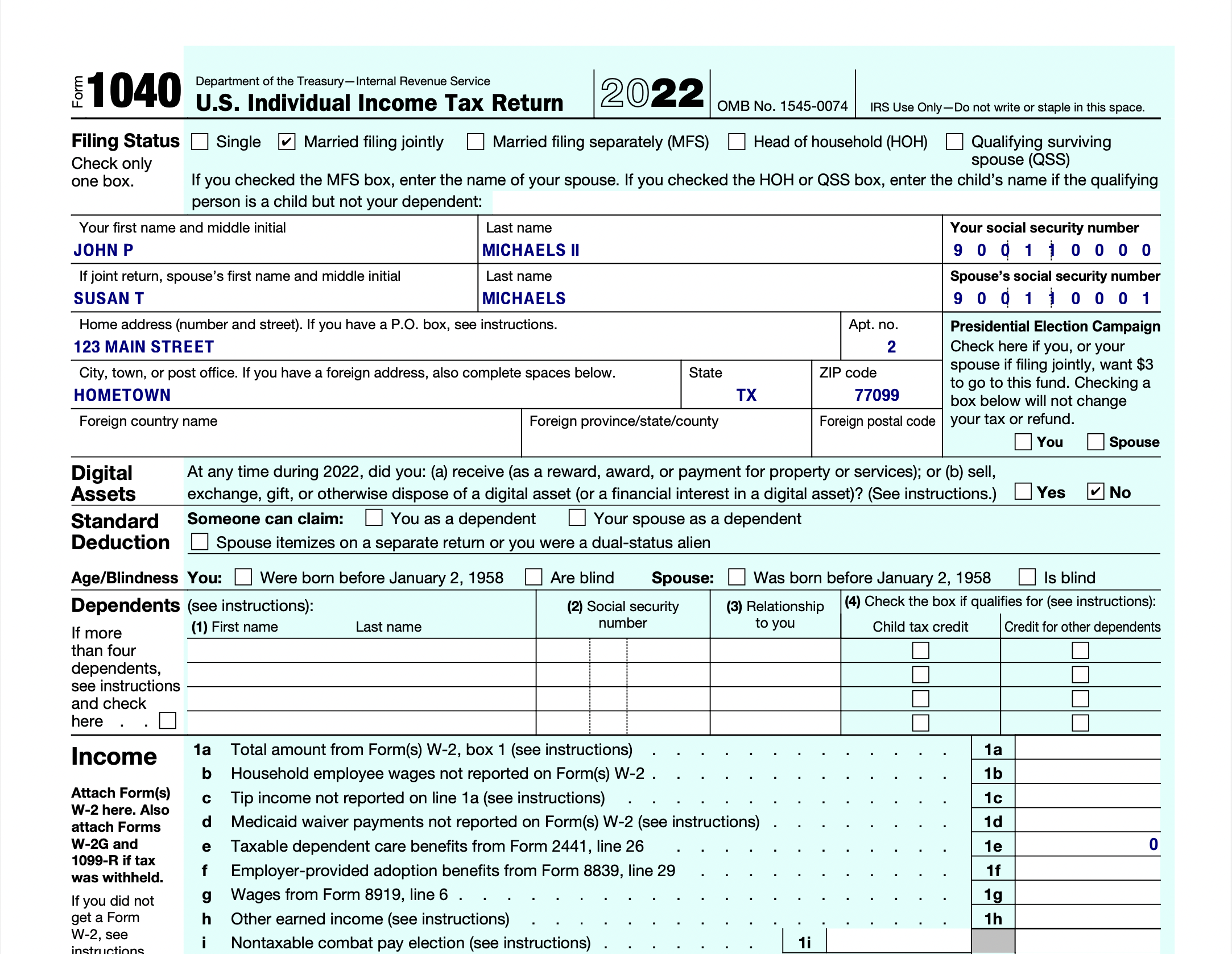 The benefits of IRS Tax Forms document processing
Ensure that all relevant information is accurately extracted without skipping crucial information

Minimizing discrepancies from countless data points

Process sensitive data with a certified SOC 2 Type 2, HIPAA, and GDPR solution
Learn how innovative companies use our AI
Our customers save thousands of employee hours per month using our AI to process even the most complex documents in seconds with 99.7% accuracy.
READ CASE STUDIES
One product for all your data extraction needs
Pick a category to learn how we can automate your document processing scenarios.
Our AI service can scale infinitely in the cloud. No hardware or templates needed.