Extract data from Receipts
Extract company name, date, tax, and total, and automatically validate the results for the most accurate expense report.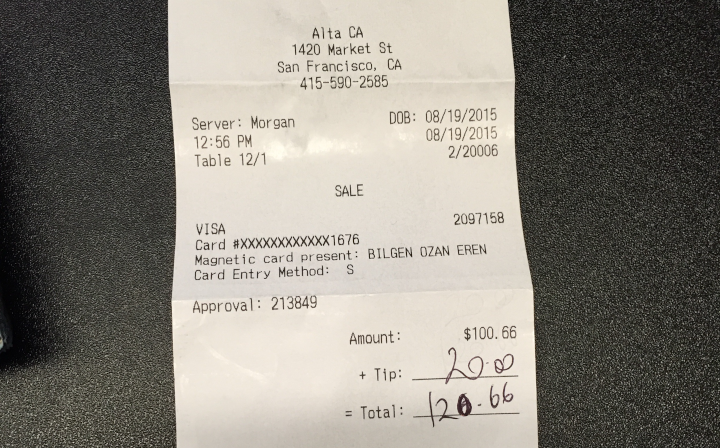 Meet our AI
Experience our AI on Receipts and other types of documents now!
Start free demo
One product for all your data extraction needs
Pick a category to learn how we can automate your document processing scenarios.
Our AI service can scale infinitely in the cloud. No hardware or templates needed.