Extract data fromOSHA Forms
Occupational Safety and Health Administration (OSHA) forms ensure workplace safety by providing employers with valuable insights into potential hazards and trends, which in turn allows them to take corrective actions and preventive measures. Base64.ai extract all information from OSHA forms, including checkboxes and table structures, enabling a timely and efficient process of workplace hazard notifications.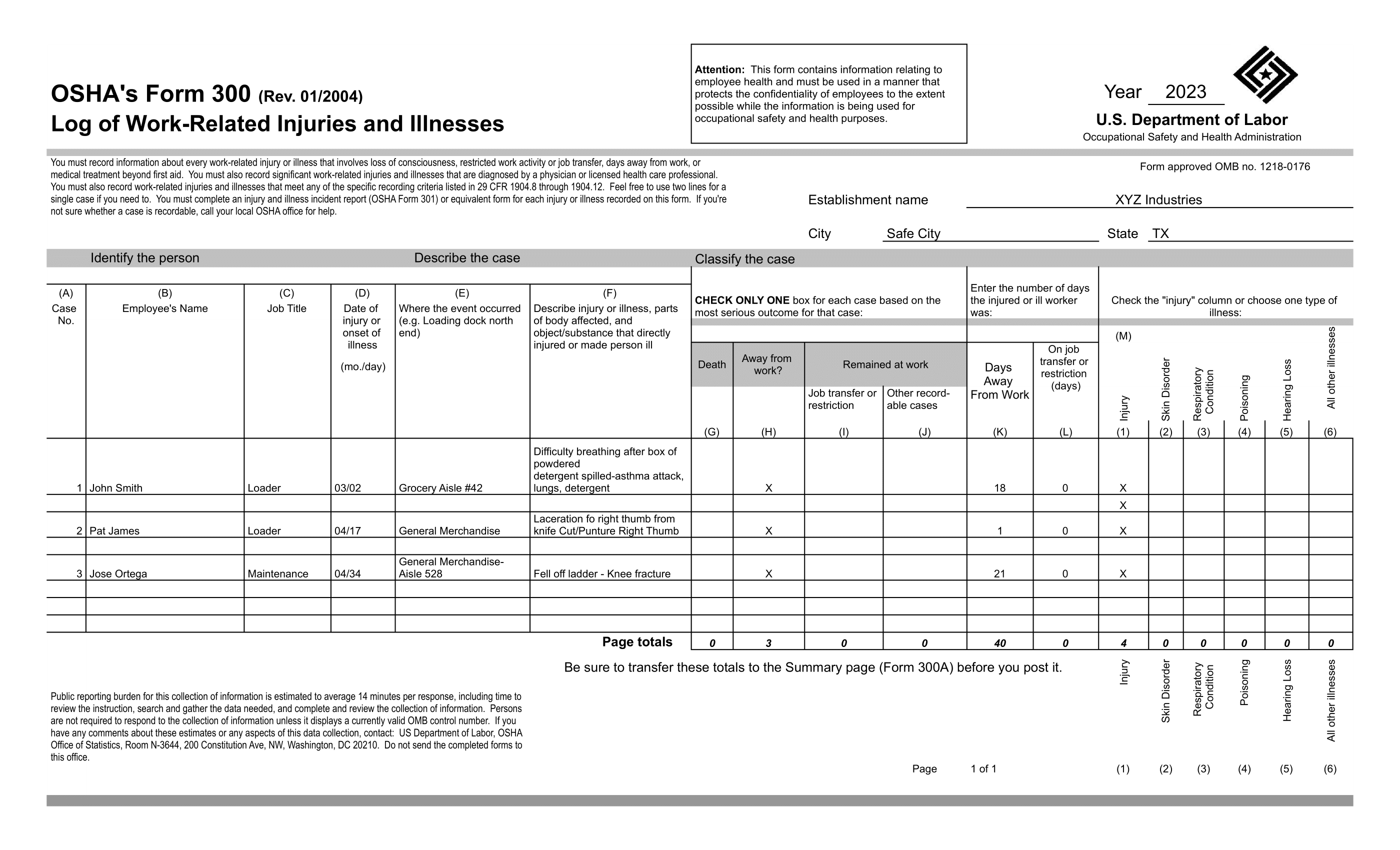 Try now
Discover the Advantages of processing OSHA forms with our AI
Start free demo
The benefits of OSHA Form document processing
Maintain compliance with safety regulations and prevent potential fines and penalties

Enhance safety management and tracking practices

Boost data extraction to facilitate proactive measures to enhance workplace safety
Learn how innovative companies use our AI
Our customers save thousands of employee hours per month using our AI to process even the most complex documents in seconds with 99.7% accuracy.
READ CASE STUDIES
One product for all your data extraction needs
Pick a category to learn how we can automate your document processing scenarios.
Our AI service can scale infinitely in the cloud. No hardware or templates needed.