Extract Data From Documents
Our powerful AI can understand and extract information from your documents with swift ease and reliability. Learn more about Base64.ai and our powerful IDP capabilities. Let's get work done faster.
Company name
Gearblock Inc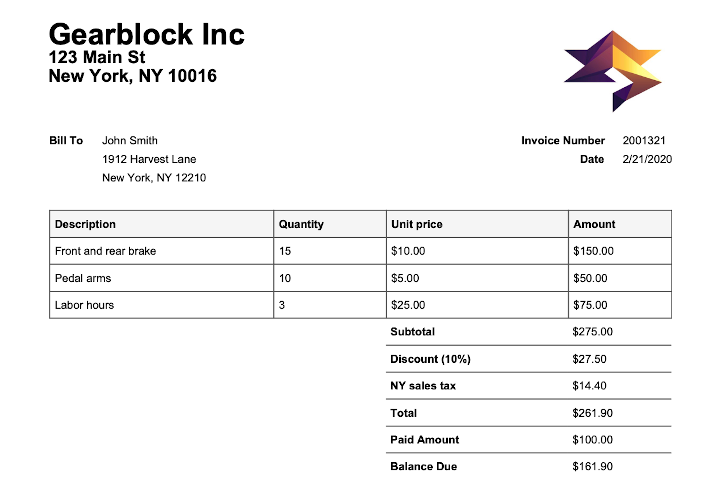 The benefits of automated document processing
Powerful AI-driven Intelligent document processing (IDP)

Integrate right into your system

Capture data from unstructured handwritten documents
Learn how innovative companies use our AI
Our customers save thousands of employee hours per month using our AI to process even the most complex documents in seconds with 99.7% accuracy.
READ CASE STUDIES
One product for all your data extraction needs
Pick a category to learn how we can automate your document processing scenarios.
Our AI service can scale infinitely in the cloud. No hardware or templates needed.