Split documents withSegmentation AI
Base64.ai offers the only IDP solution that processes two or more documents on the same image (or page), such as two receipts or IDs on a single photo. Our patent-pending Segmentation AI understands documents' physical boundaries, crops each document, and process each of them separately for most accurate results.
Document type
New York driver license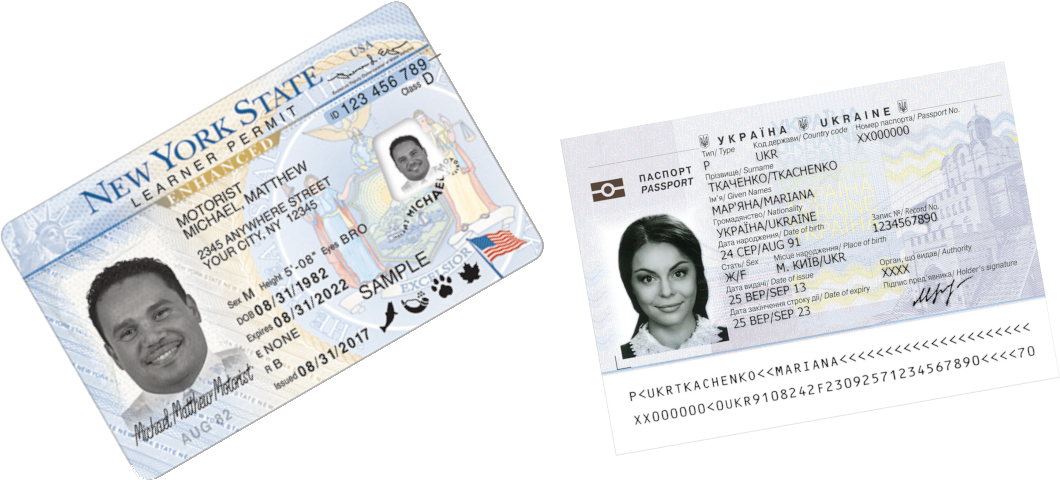 Try now
Experience our AI on Segmentation AI and other types of documents now!
Start free demo
The benefits of Segmentation AI
Accept multiple documents on the same photo or page

Automatically classify document types

Accurately extract all necessary data points
Learn how innovative companies use our AI
Our customers save thousands of employee hours per month using our AI to process even the most complex documents in seconds with 99.7% accuracy.
READ CASE STUDIES
One product for all your data extraction needs
Pick a category to learn how we can automate your document processing scenarios.
Our AI service can scale infinitely in the cloud. No hardware or templates needed.