Validate results withHuman-In-the-Loop (HITL) integration
Base64.ai offers a scalable and secure human review team to validate processing results with 100% accuracy. Our 24/7 HITL service helps businesses extract data from complex documents and images without hindering processing time. All reviewers passed international background checks by Checkr and are extensively trained, monitored, and work across time zones and languages. The process includes real-time monitoring, quick data validation, and privacy measures like watermarks and redaction.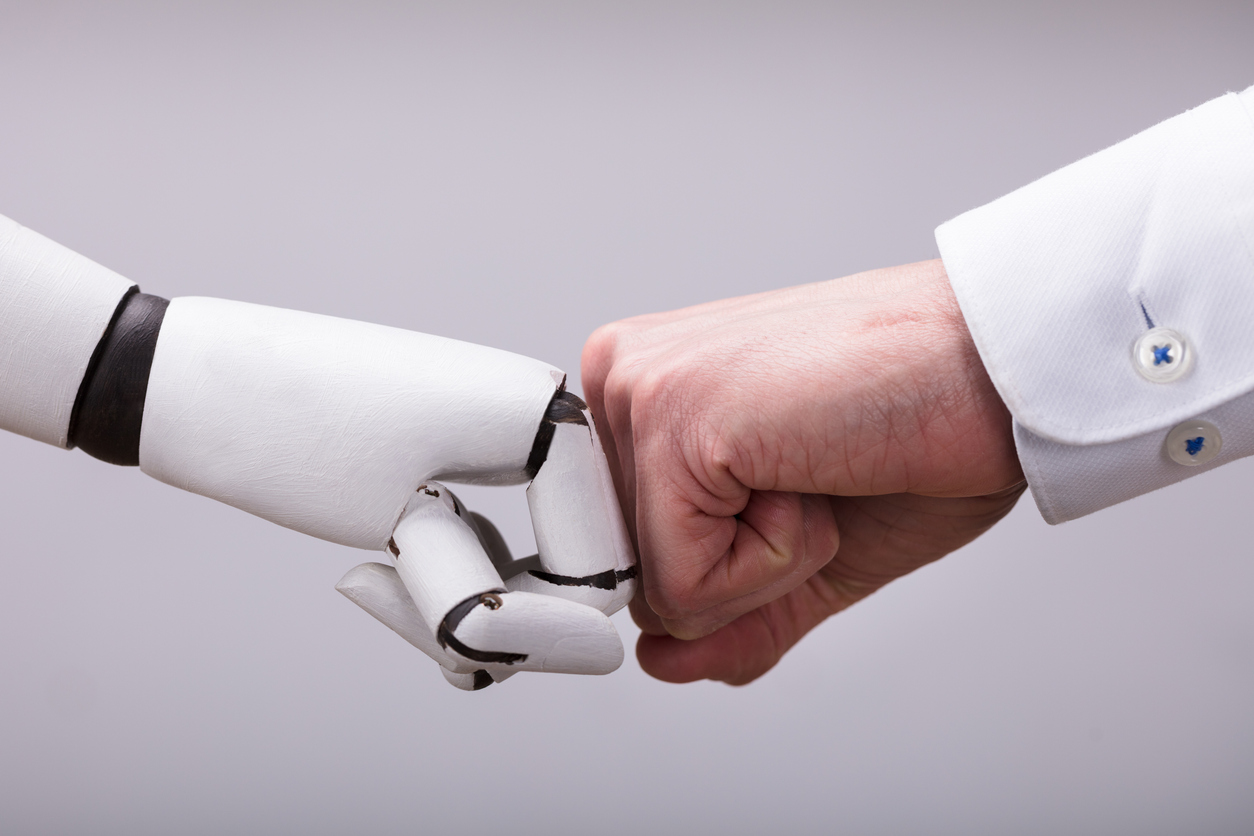 Try now
Harness the power of Human-In-the-Loop (HITL) document validation using Flow.
Start free demo
The benefits of Human-In-the-Loop
100% accurate document validation

Validate in multiple languages

Base64.ai document reviewers are available 24/7
Learn how innovative companies use our AI
Our customers save thousands of employee hours per month using our AI to process even the most complex documents in seconds with 99.7% accuracy.
READ CASE STUDIES
One product for all your data extraction needs
Pick a category to learn how we can automate your document processing scenarios.
Our AI service can scale infinitely in the cloud. No hardware or templates needed.